OBU students learn about coding.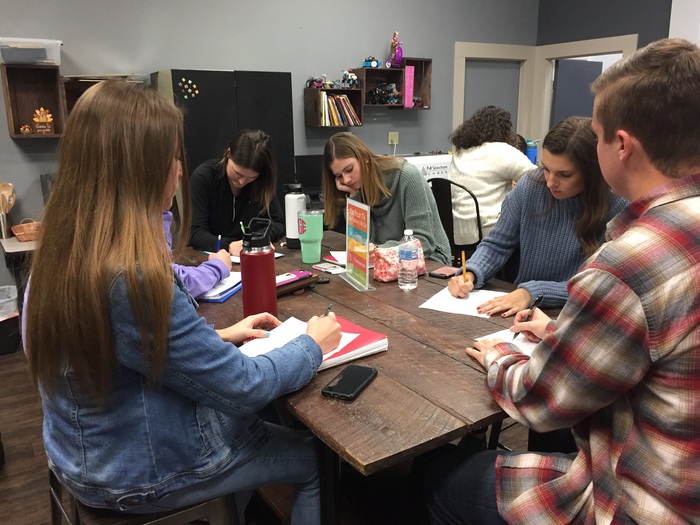 Novice Teacher Network 2018-2019 Awesome day with Dr. Marcia Tate!

Student learning at CMS!! Great things are happening!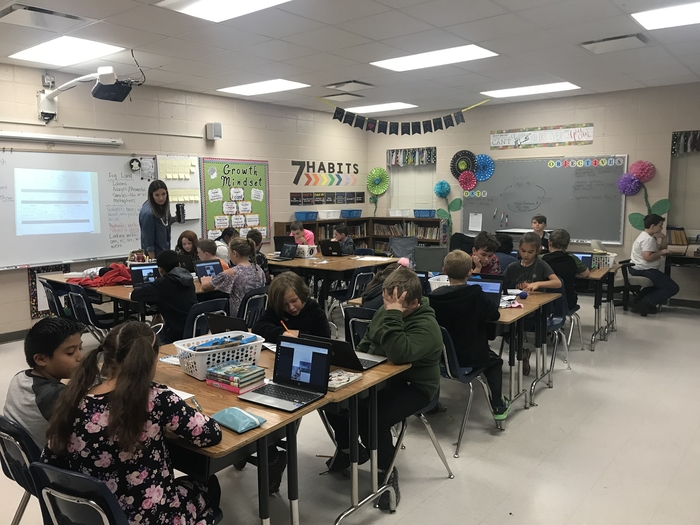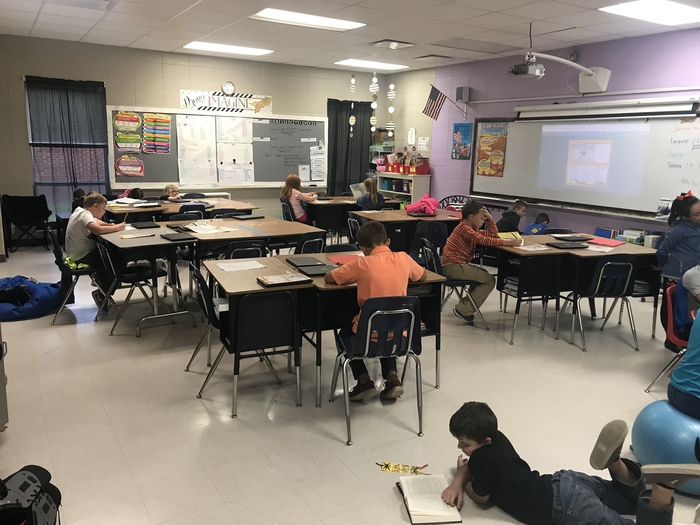 Congratulations!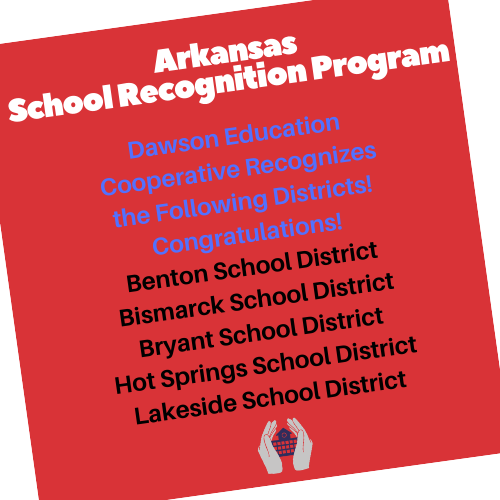 Great day planning curriculum with Ouachita!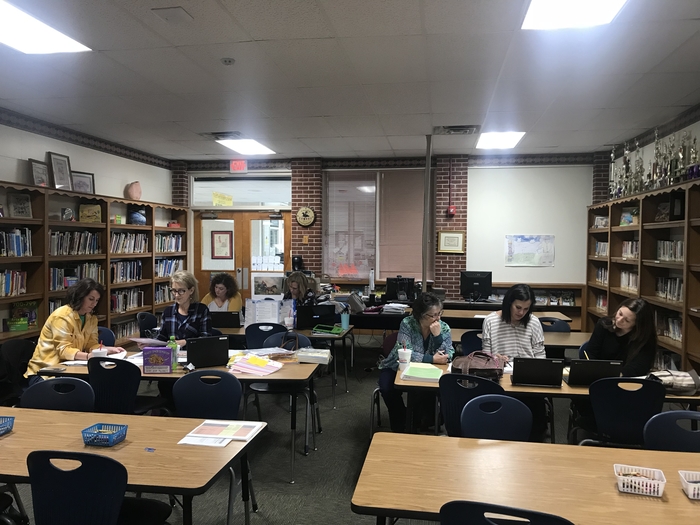 Students learning to fly in Virtual Simulator at Thunder Over The Rock!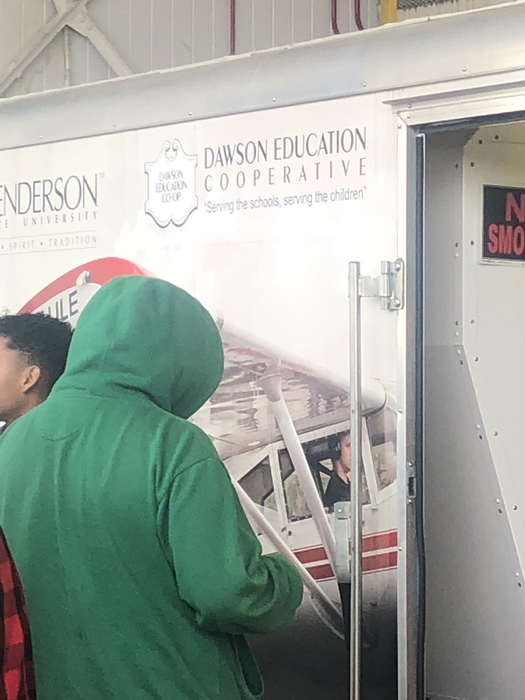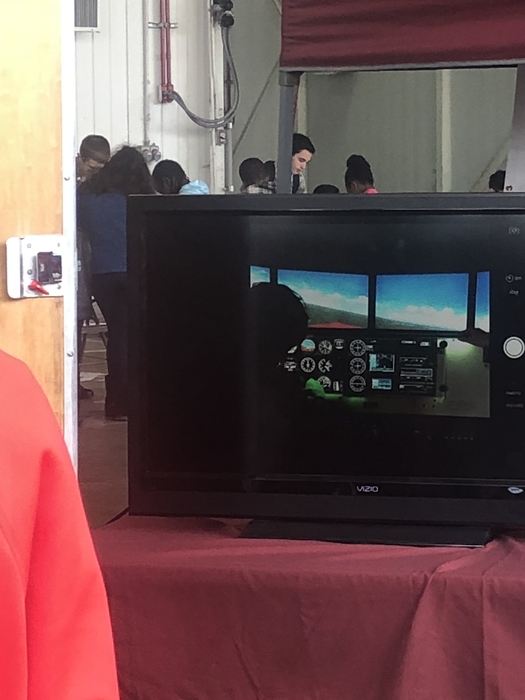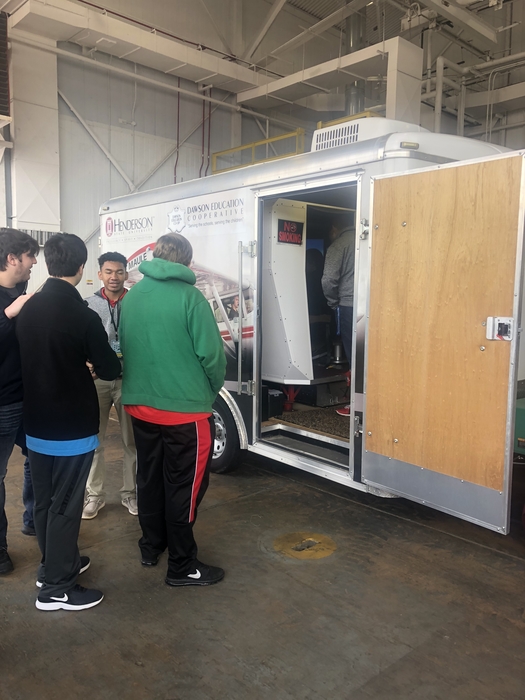 RISE Day 4

App in a Day welcomes all schools for a great day! #DESC2018

Career Fair Day for School Districts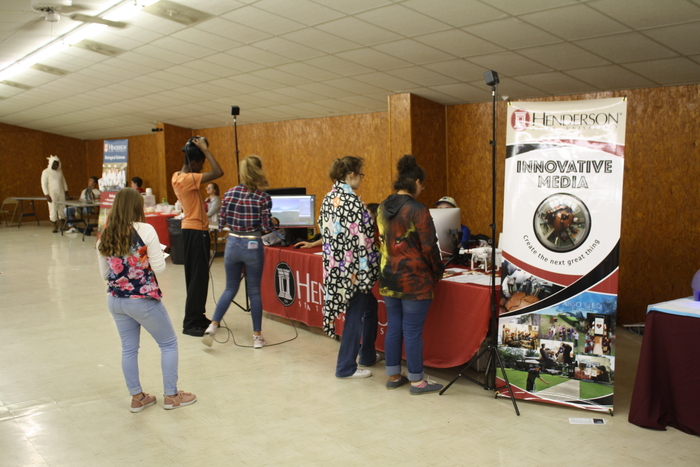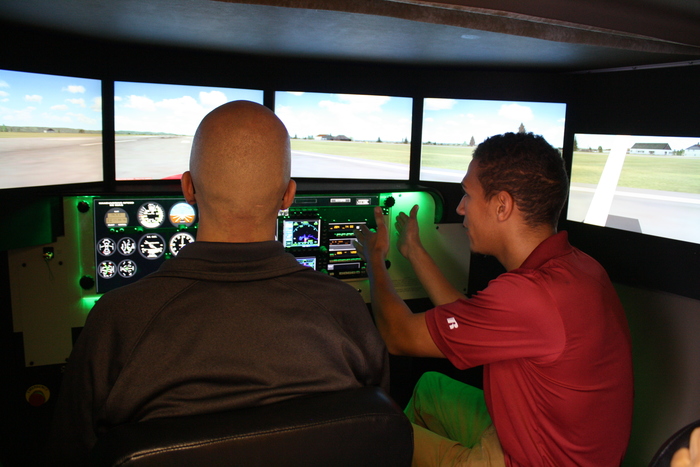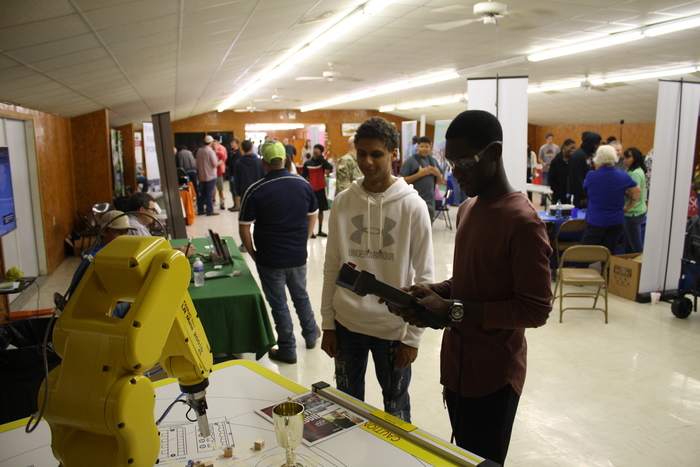 Sound Walls at Gurdon Primary Great job ladies!!!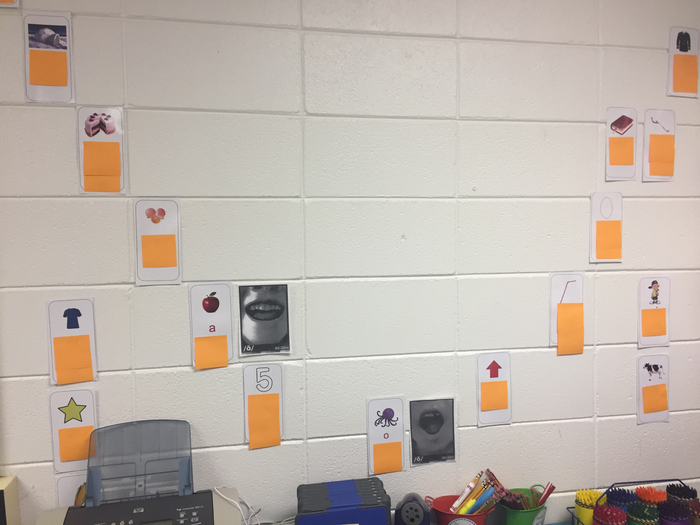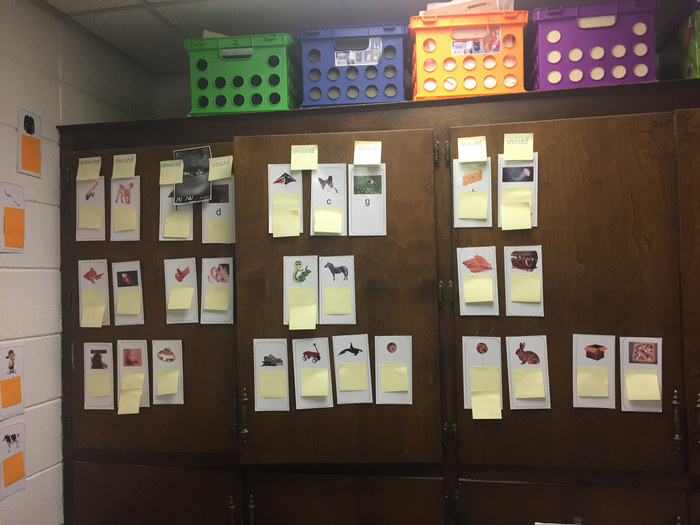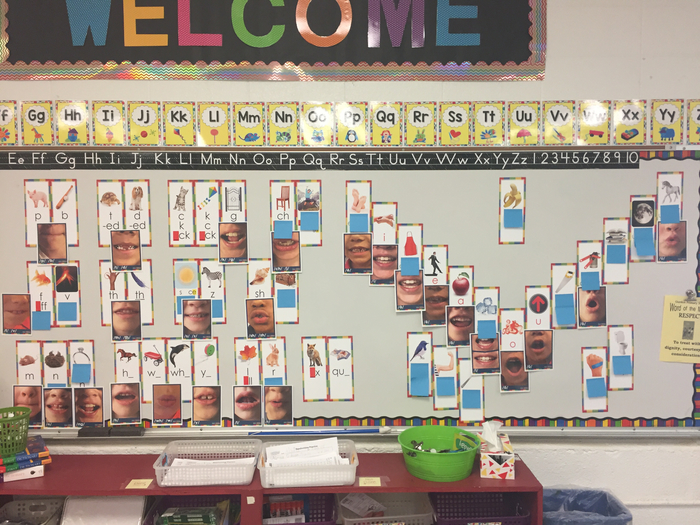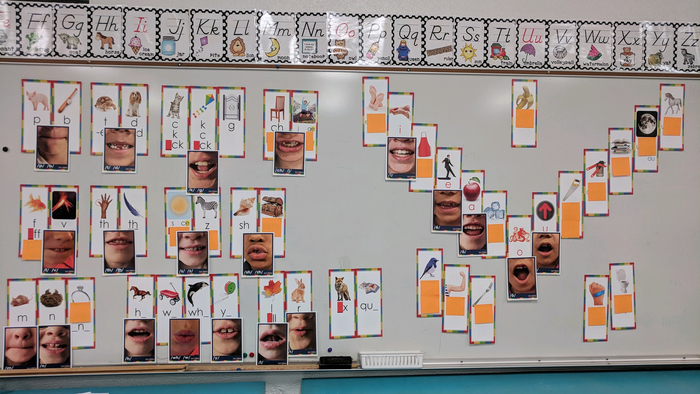 2019 SUPERINTENDENT OF THE YEAR Dawson Cooperative congratulates Shawn Cook, Superintendent of Lakeside School District, as the 2019 Superintendent of the Year.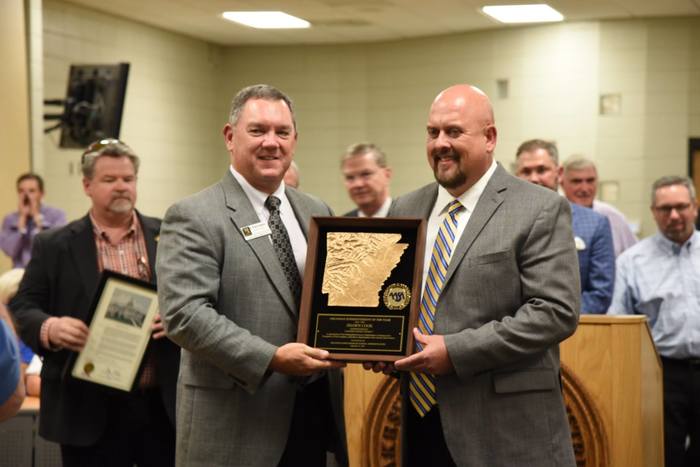 Great day of RISE training with Sandy Shepard!!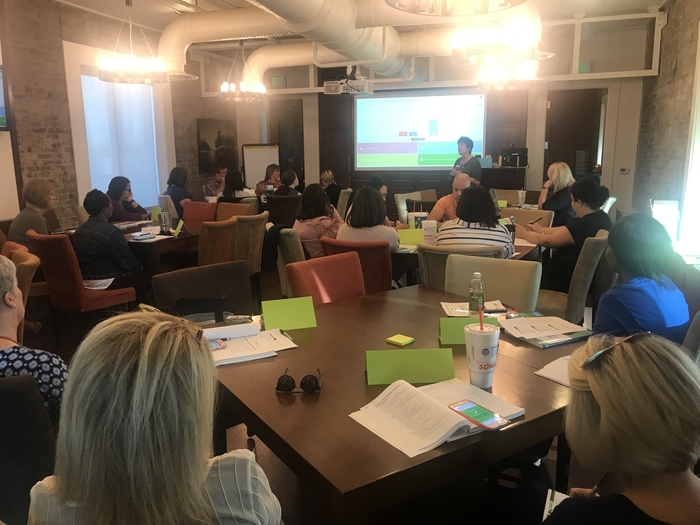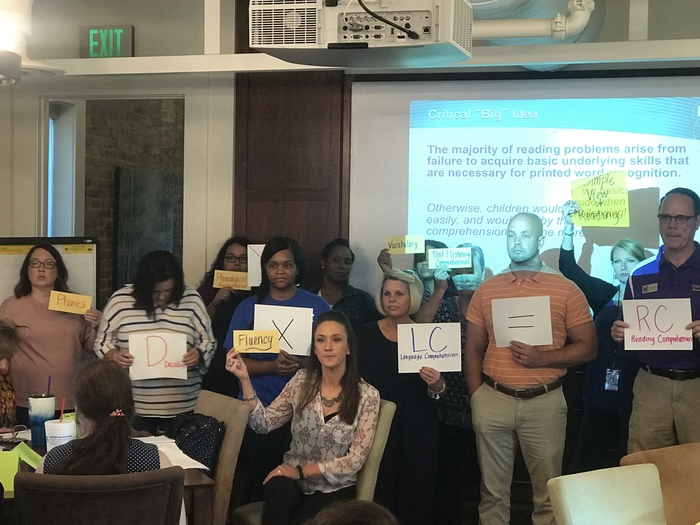 DEC September Board of Directors' Meeting. Arkansas for the Arts and Division on Aging, Adult and Behavioral Health Services presenting.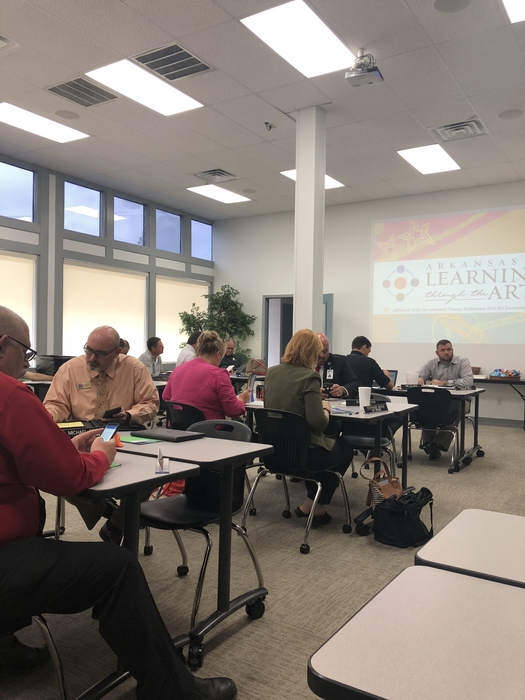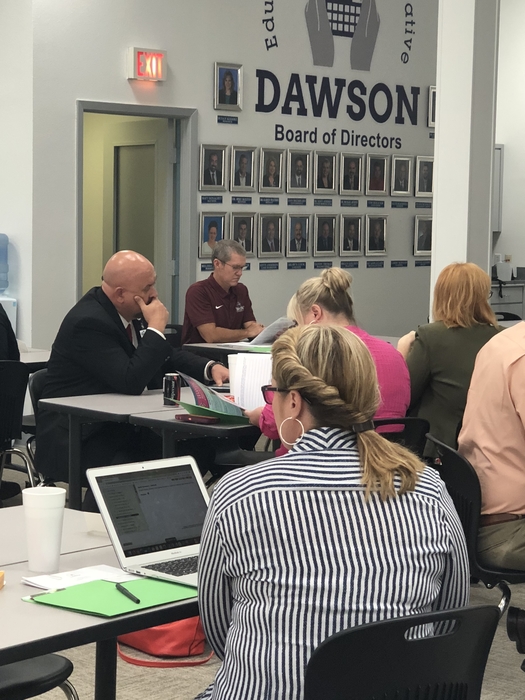 Have a happy holiday with family and friends! In observance of the holiday, Dawson Ed. Cooperative will be closed on Labor Day. We will re-open at 8 a.m. Tuesday, September 4, 2018.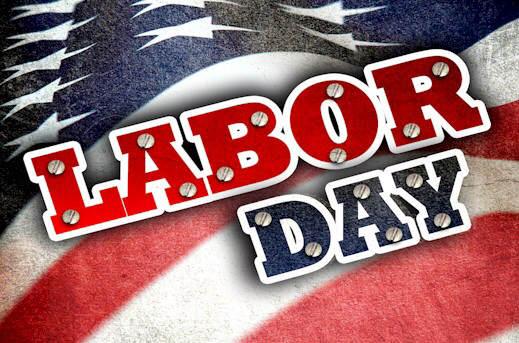 Magnet Cove Middle School curriculum planning #pprd #DESC2018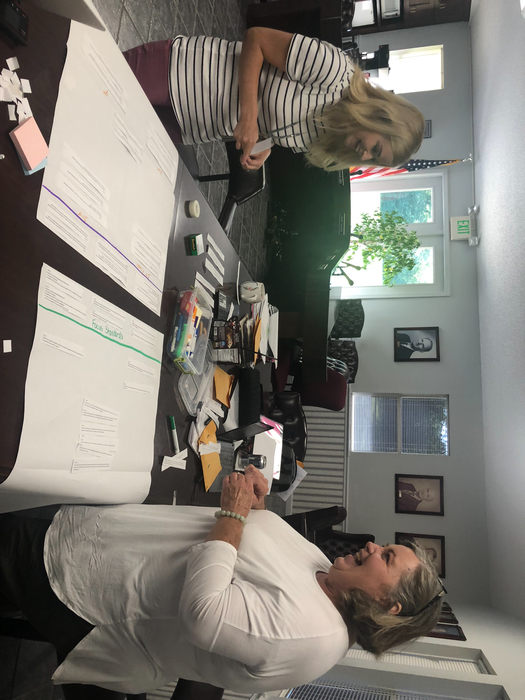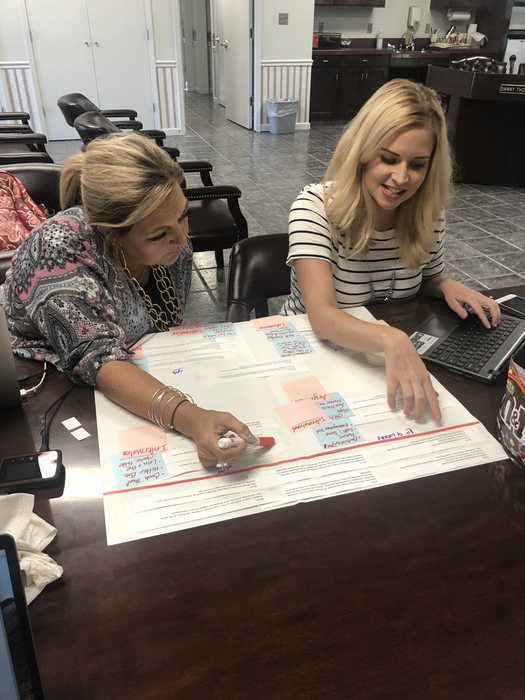 Busy planning day for Dawson Coordinators and Specialists preparing for a productive year!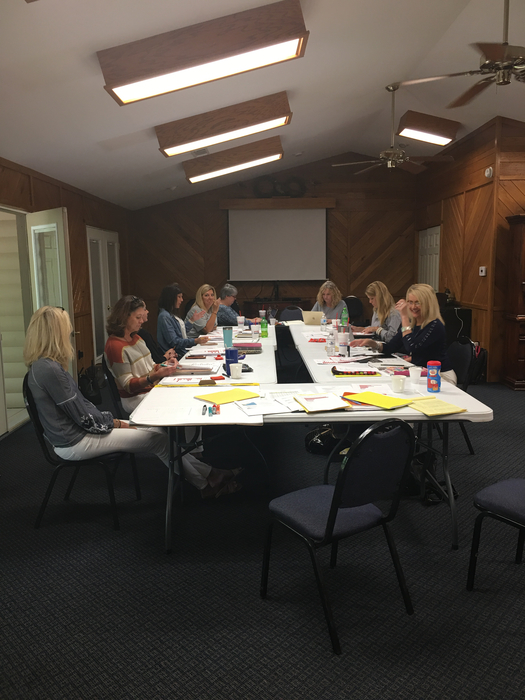 New Hashtag for Dawson!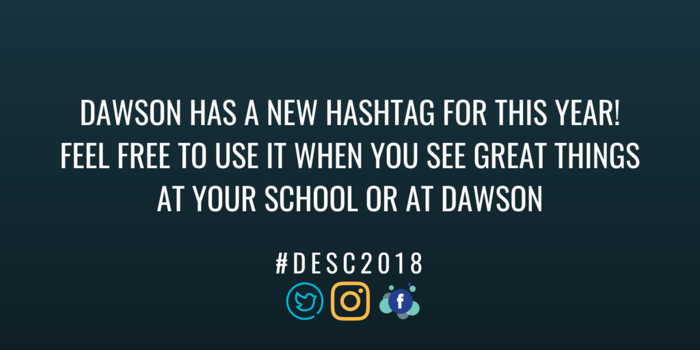 Congrats to those who survived the first week of school. We are looking forward to working with the schools this year! Have a safe and relaxing weekend.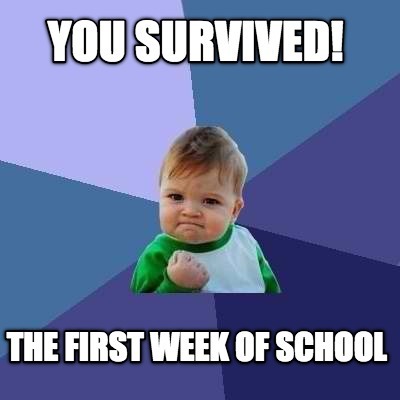 Beth Neel presenting on Parental Involvement at Malvern Elementary!