Our Director Darin Beckwith kicked off back to school day 1 at Magnet Cove this morning! We had a great time! 🎉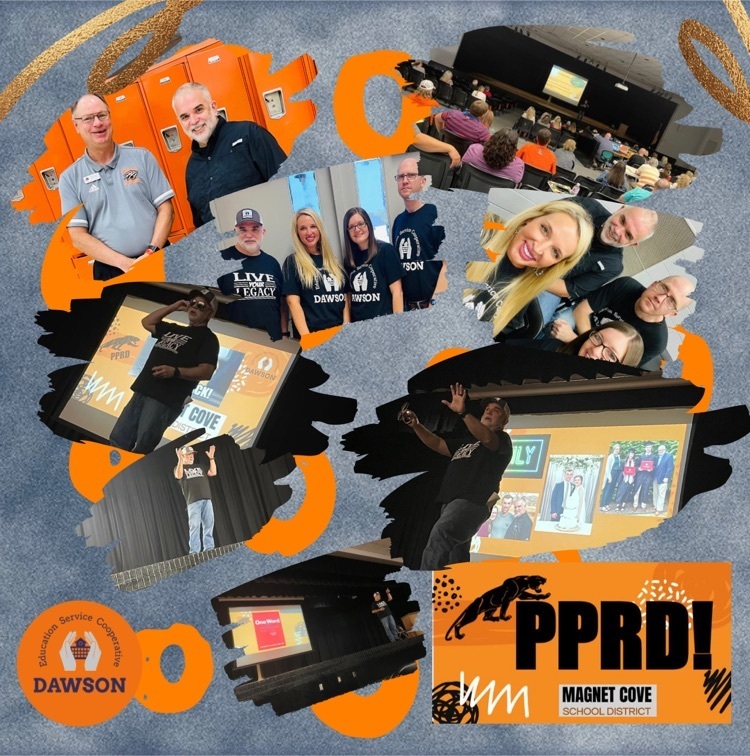 📊📈✏️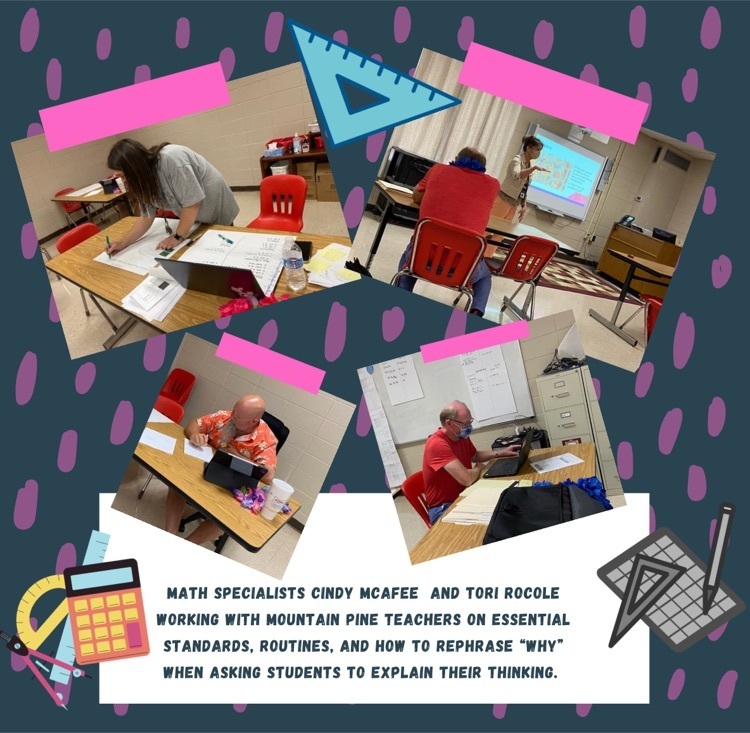 Shasta keeps our ABC program going strong! She is a great asset to the Dawson team! :)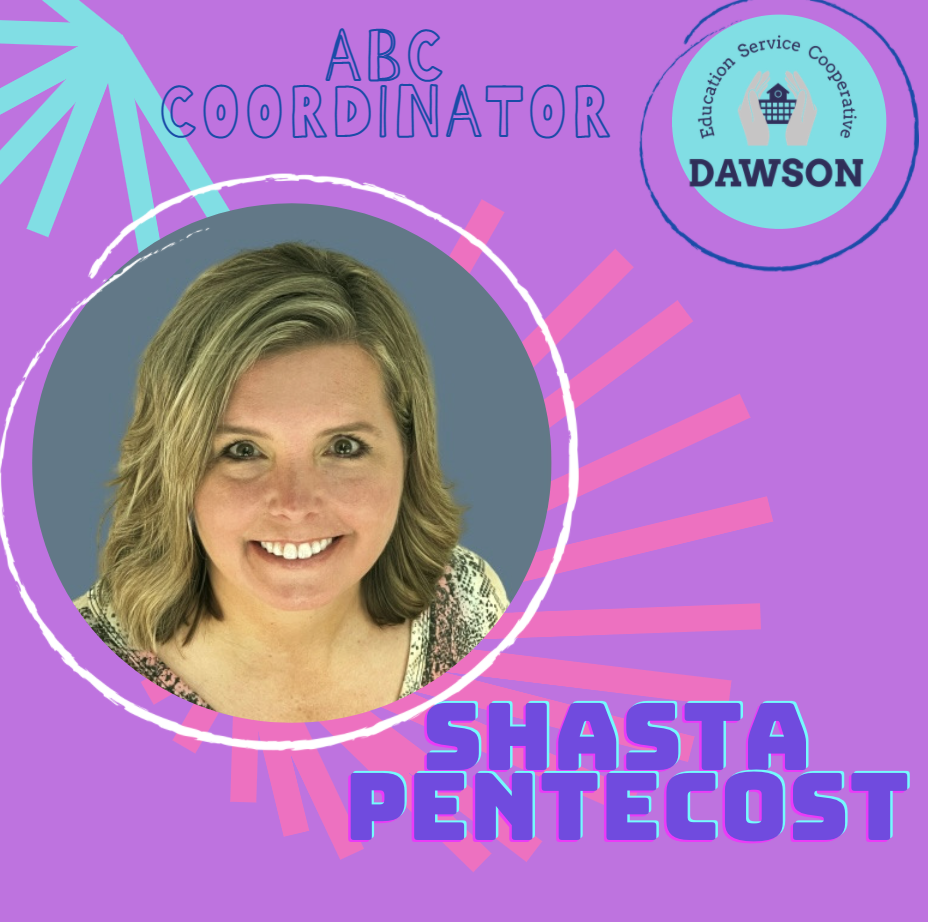 Science Specialist Susan Allison had a great day with the Mountain Pine teachers yesterday!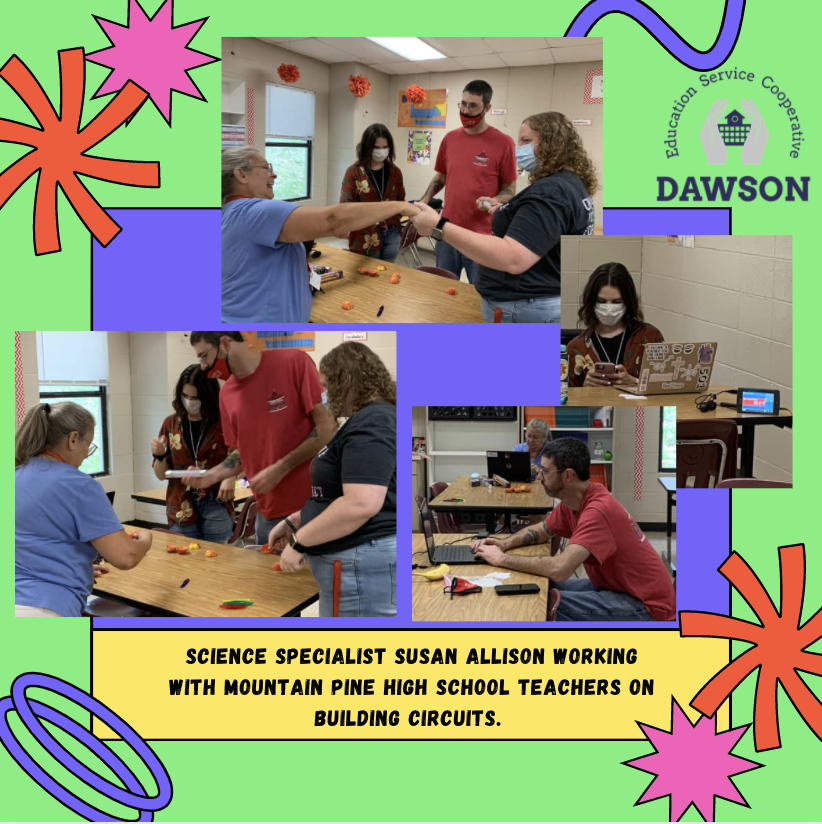 We had a great meeting with the Bauxite admin staff today! 😀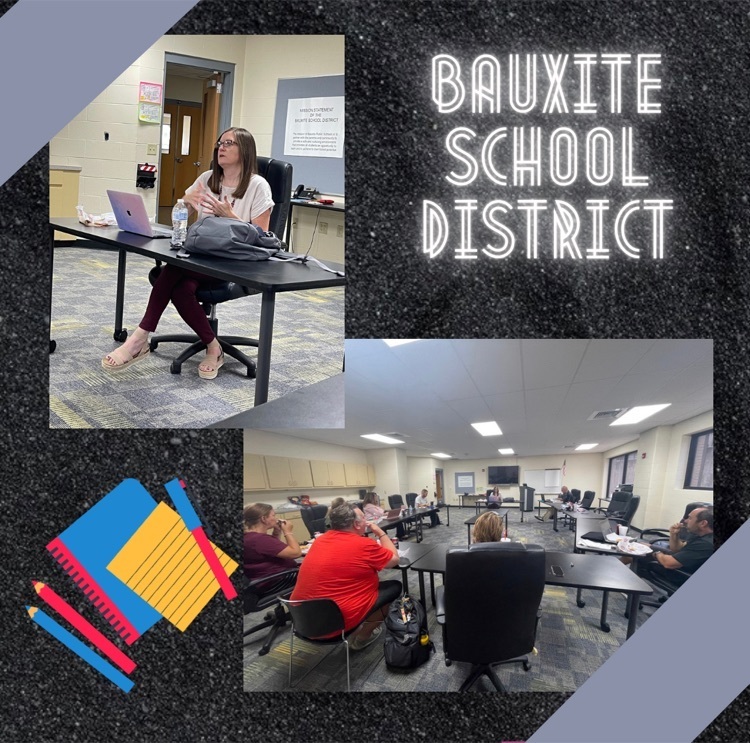 We are so lucky to have Mr. Beckwith as our Director!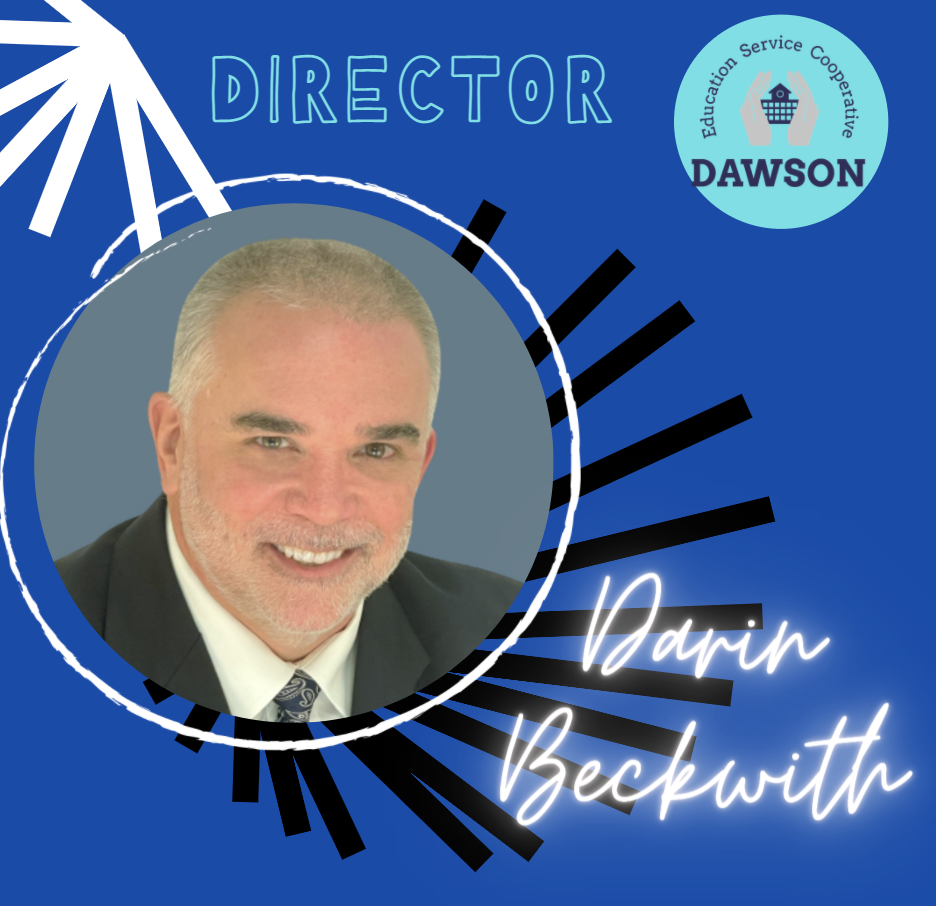 Candiss does an amazing job collaborating with district leaders and leading our specialists on a daily basis! 😀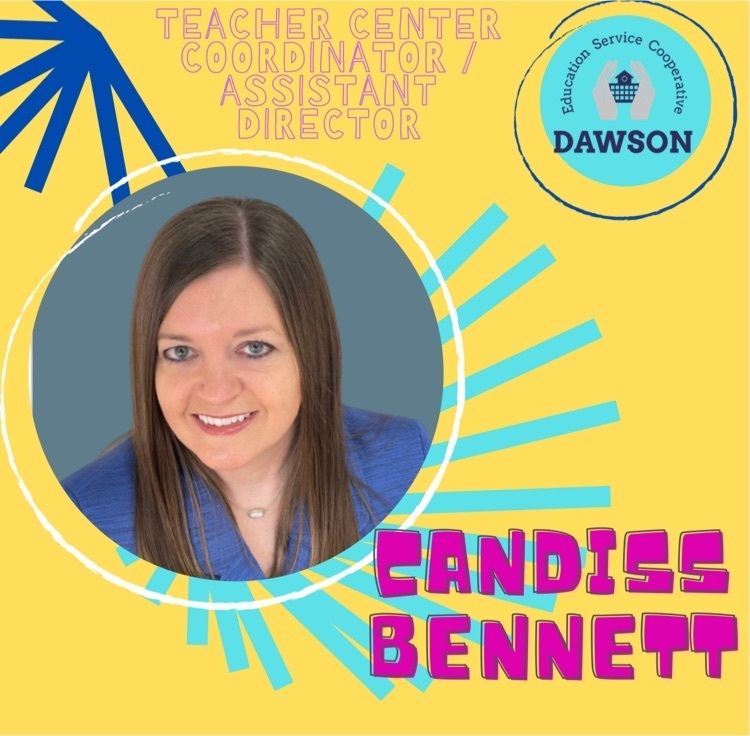 Such an AWESOME group of educators! 🎉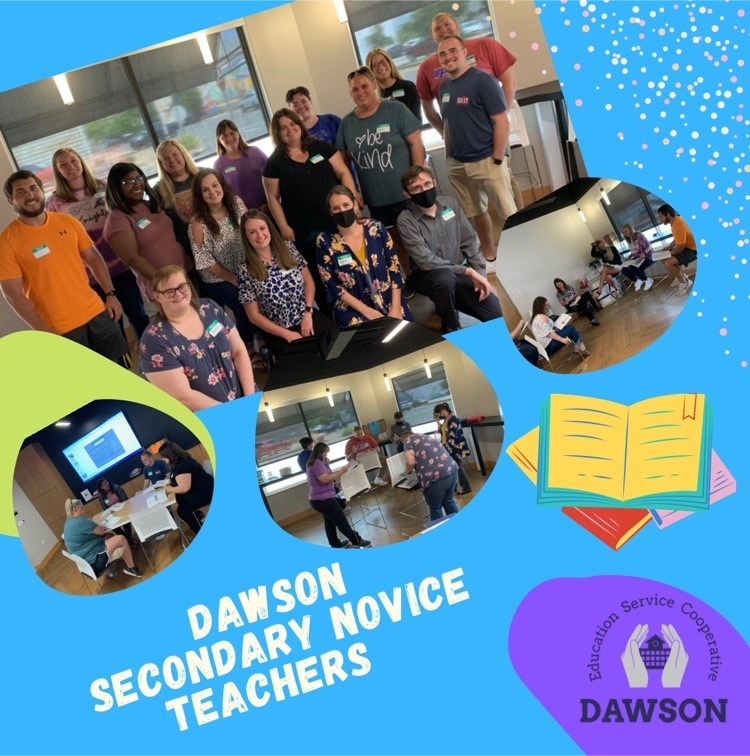 Job posting! 🔎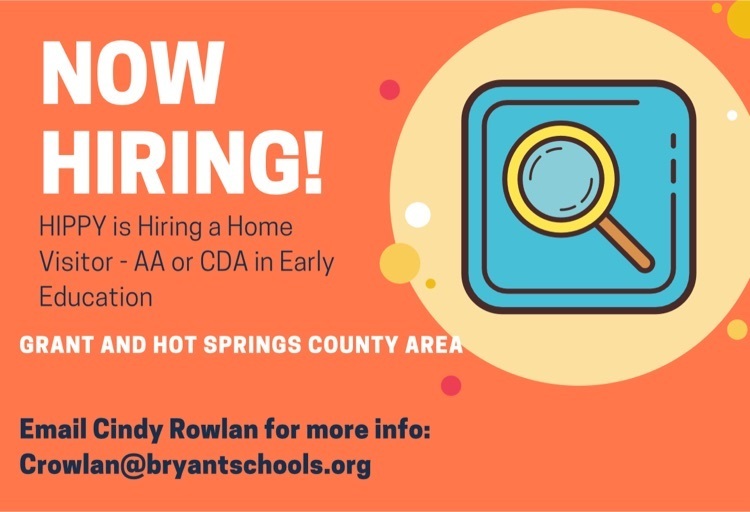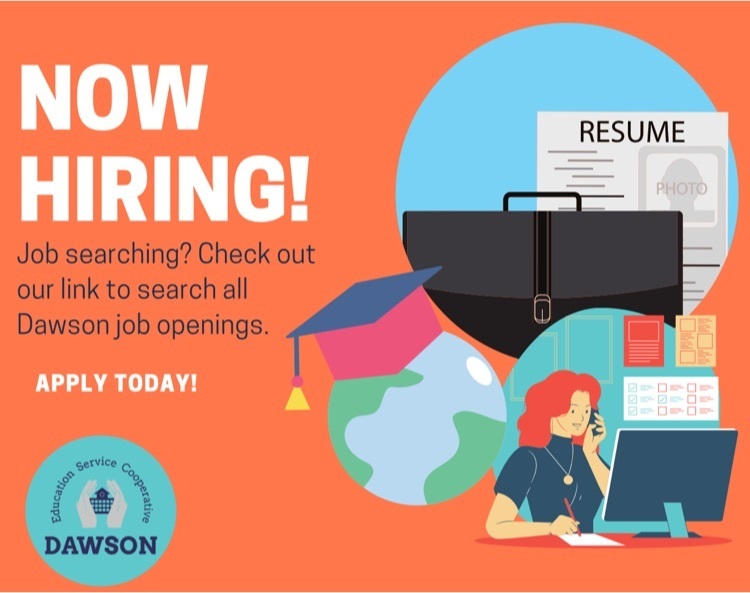 Stay connected to Dawson! Like us on Facebook and follow us on Twitter! :)

April does an awesome job with Career and Technical Education!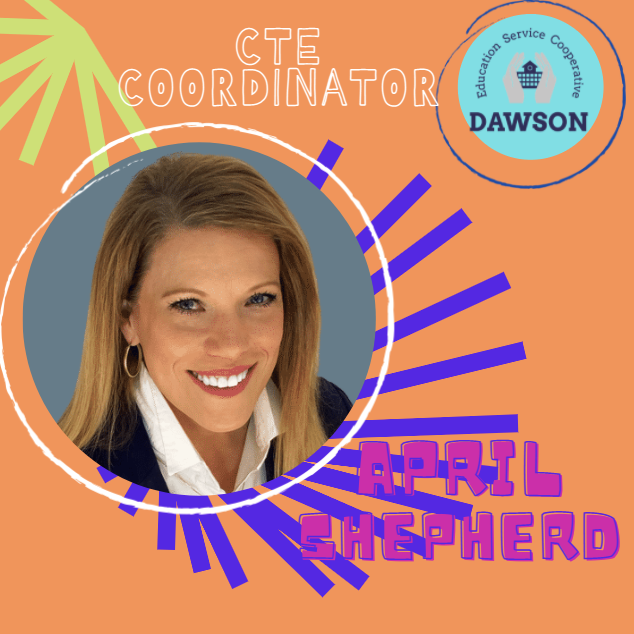 Need technology assistance? Contact Michael! He keeps the co-op technology rolling for all of our professional development!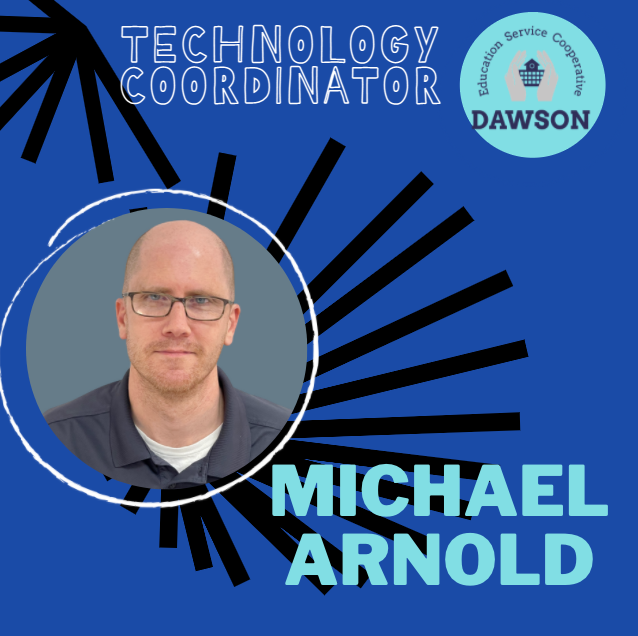 Welcome to Dawson! :)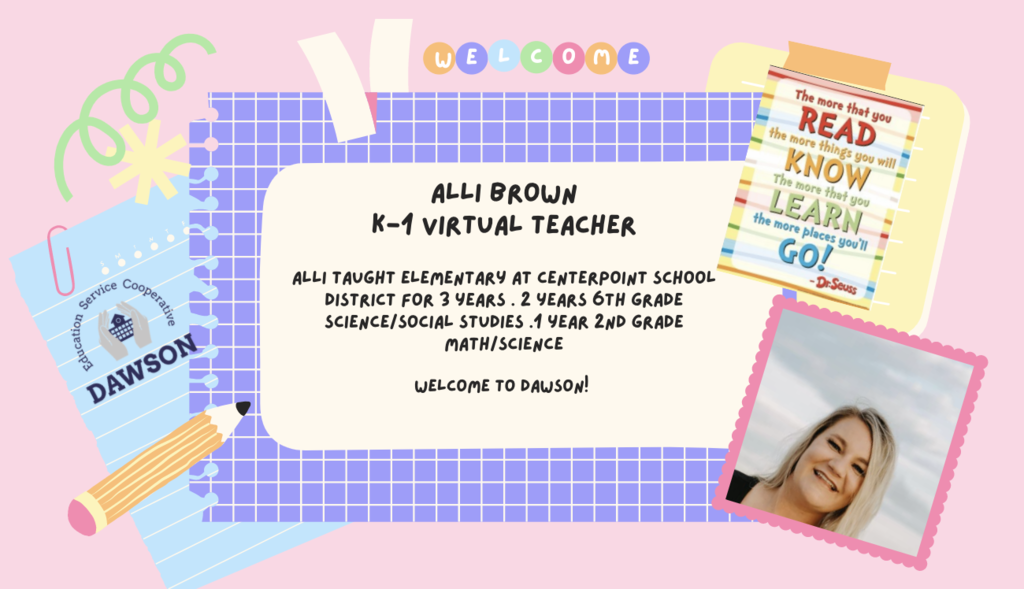 Novice Teacher Year 1 Academy - Elementary teachers 😀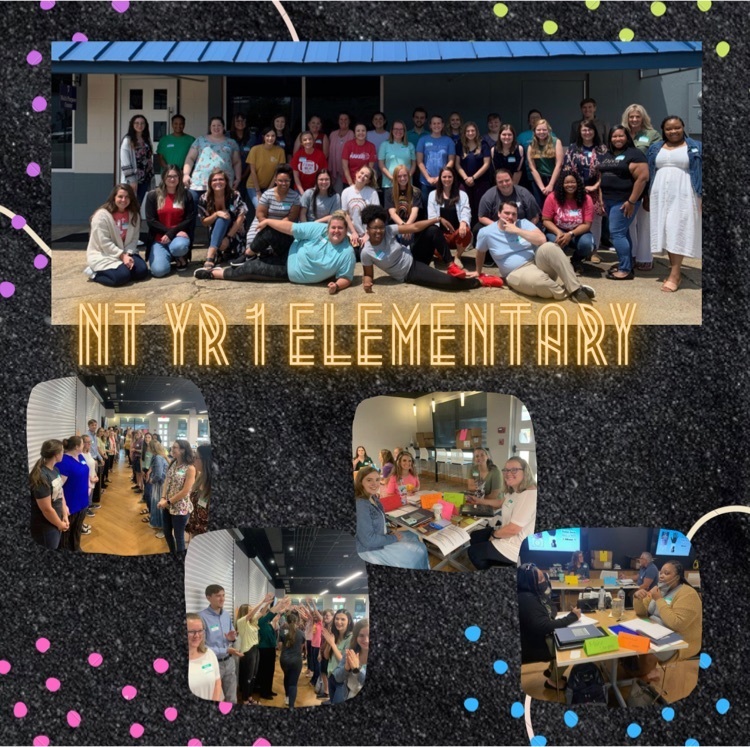 Science Specialists Annette Brown & Susan Allison leading a GPS virtual pd session.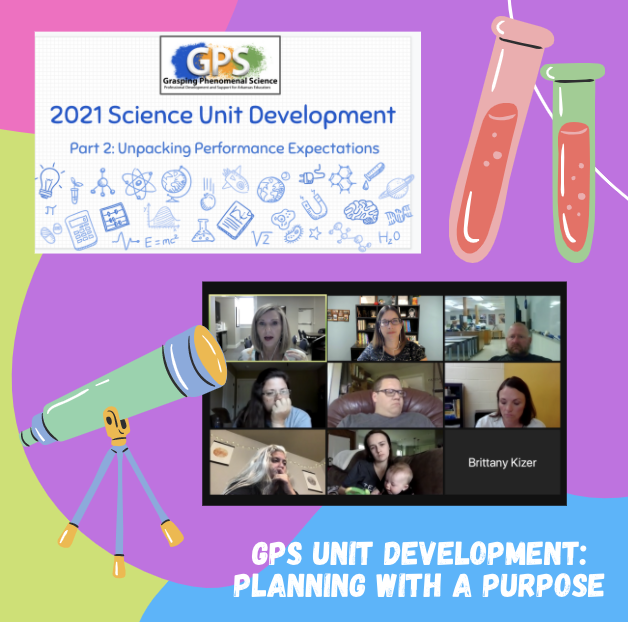 Congrats to Hot Springs School District Assistant Superintendent Dr. Taryn Echols for receiving the 2021 Arkansas Association of Curriculum & Instruction Administrators (AACIA) Administrator of the Year Award! 🎉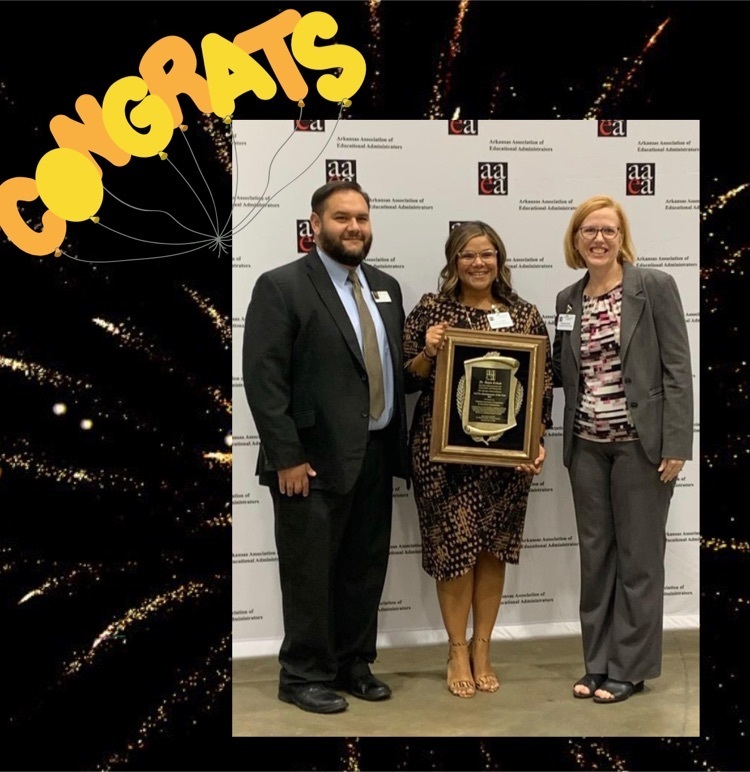 Congrats on retirement! Thanks for your dedication to education! 🎉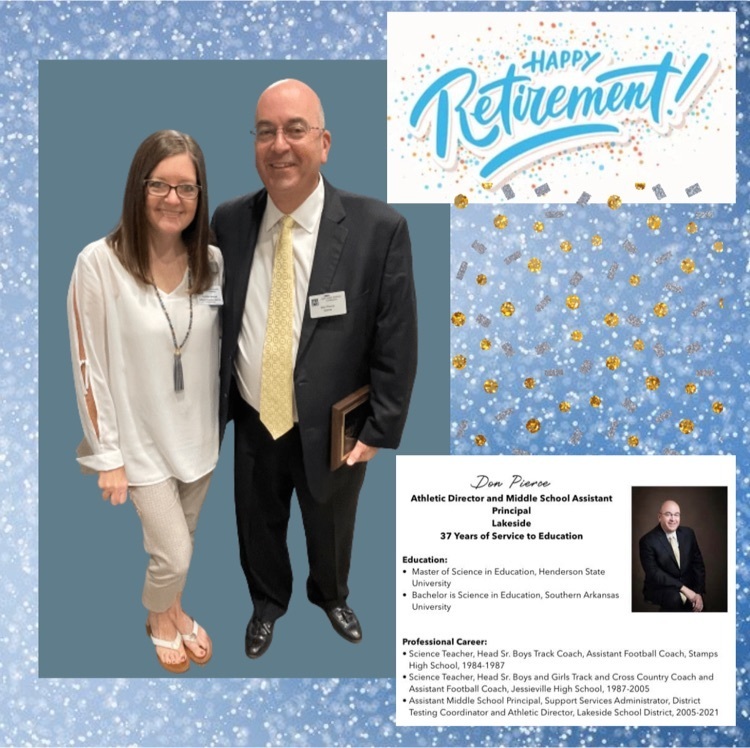 Literacy Specialist Amanda Bean leading an interactive RISE demonstration.